Textiel
Important recall summer sleeping bag
Bébé-jou attaches great importance to quality and safety and therefore does everything in it's power to ensure that only safe products are sold.
However, we have unfortunately had to conclude that the summer sleeping bags from bébé-jou Fabulous in the designs Hero, Swan and Paper Planes don't meet the quality requirements of bébé-jou and the requirements set for products by European legislation.
This concerns the summer sleeping bags that have been delivered since August 2020 with the article numbers: 3005055, 3005056, 3005057 (70 cm), 3006055, 3006056, 3006057 (90 cm) and article numbers 3004055, 3004056-3004057 (110 cm).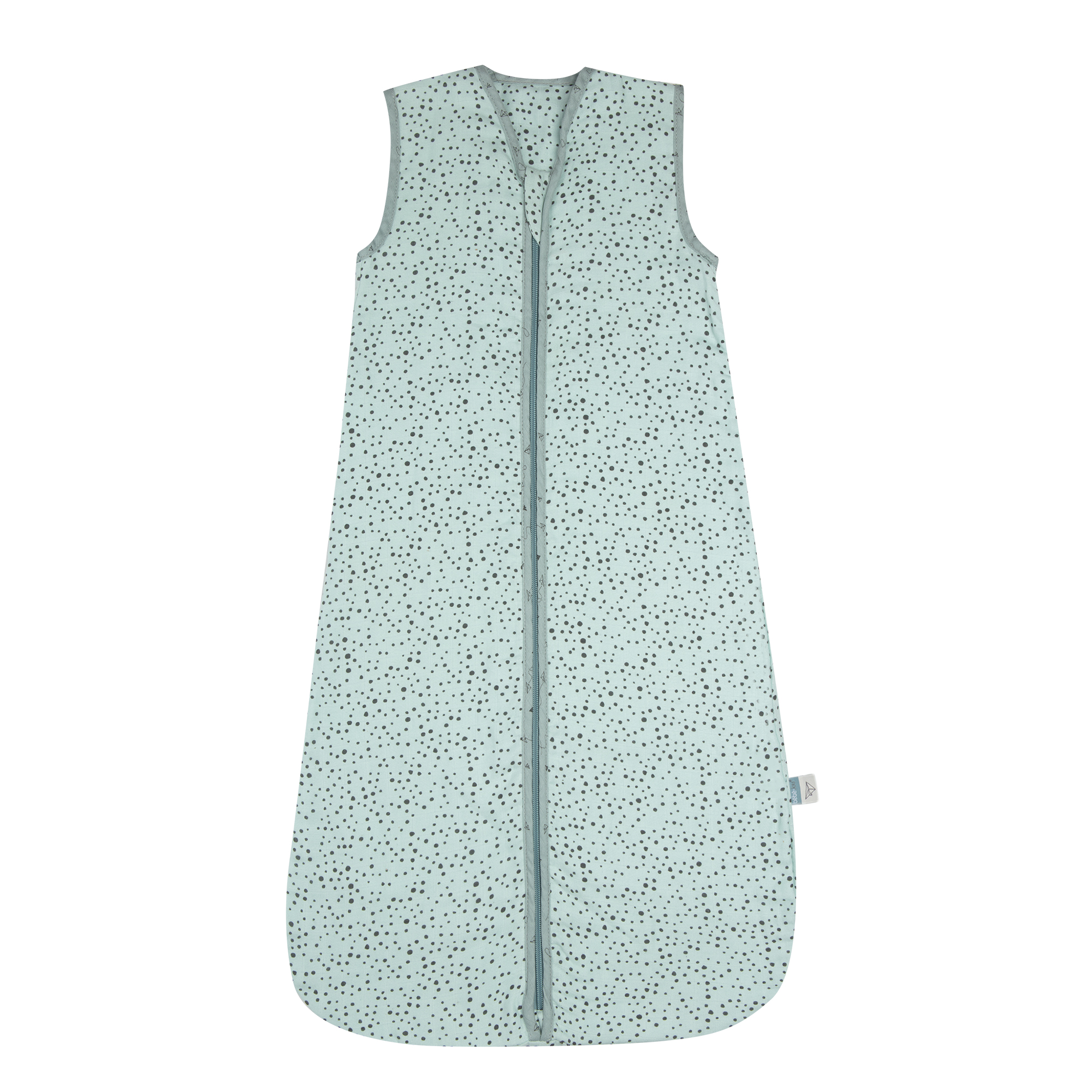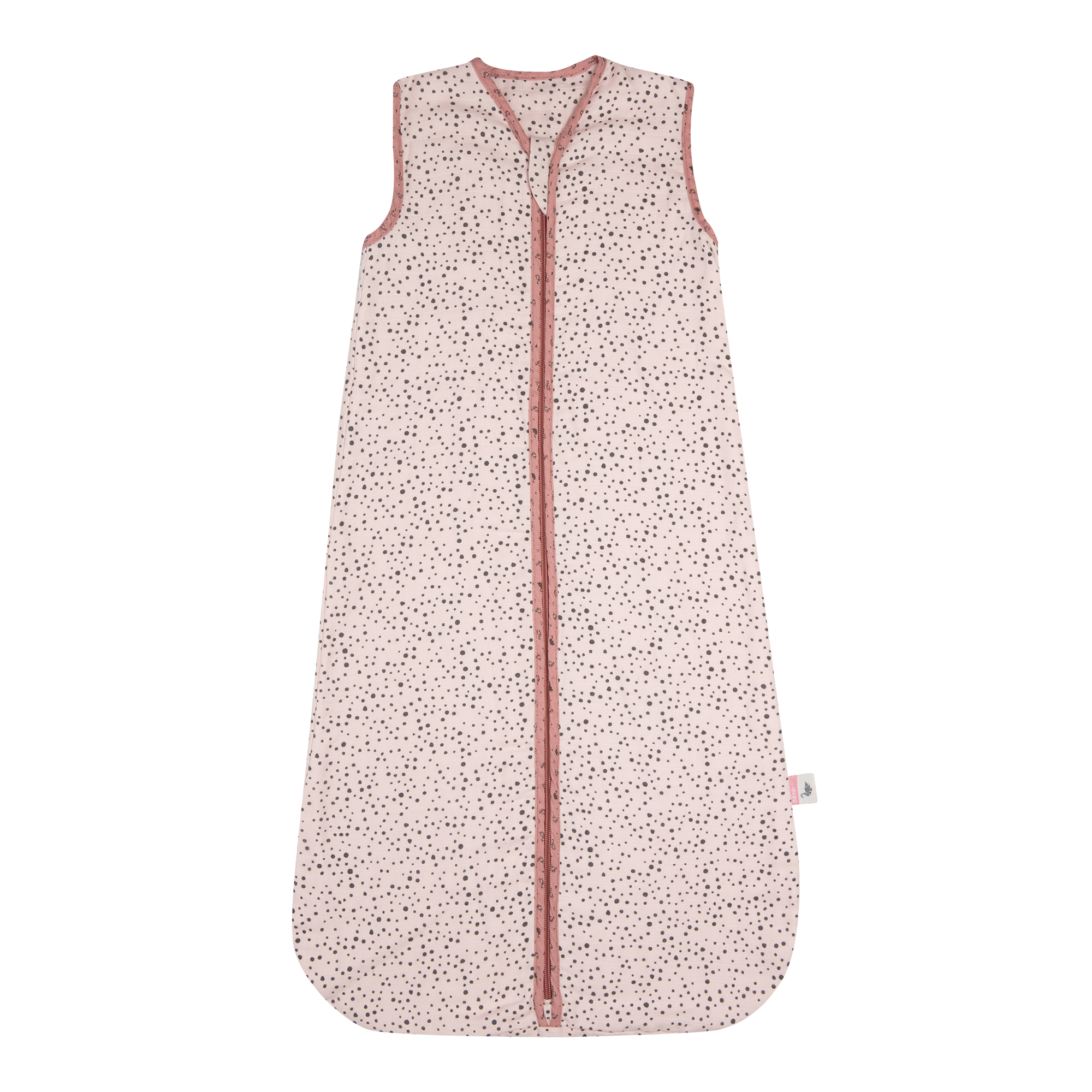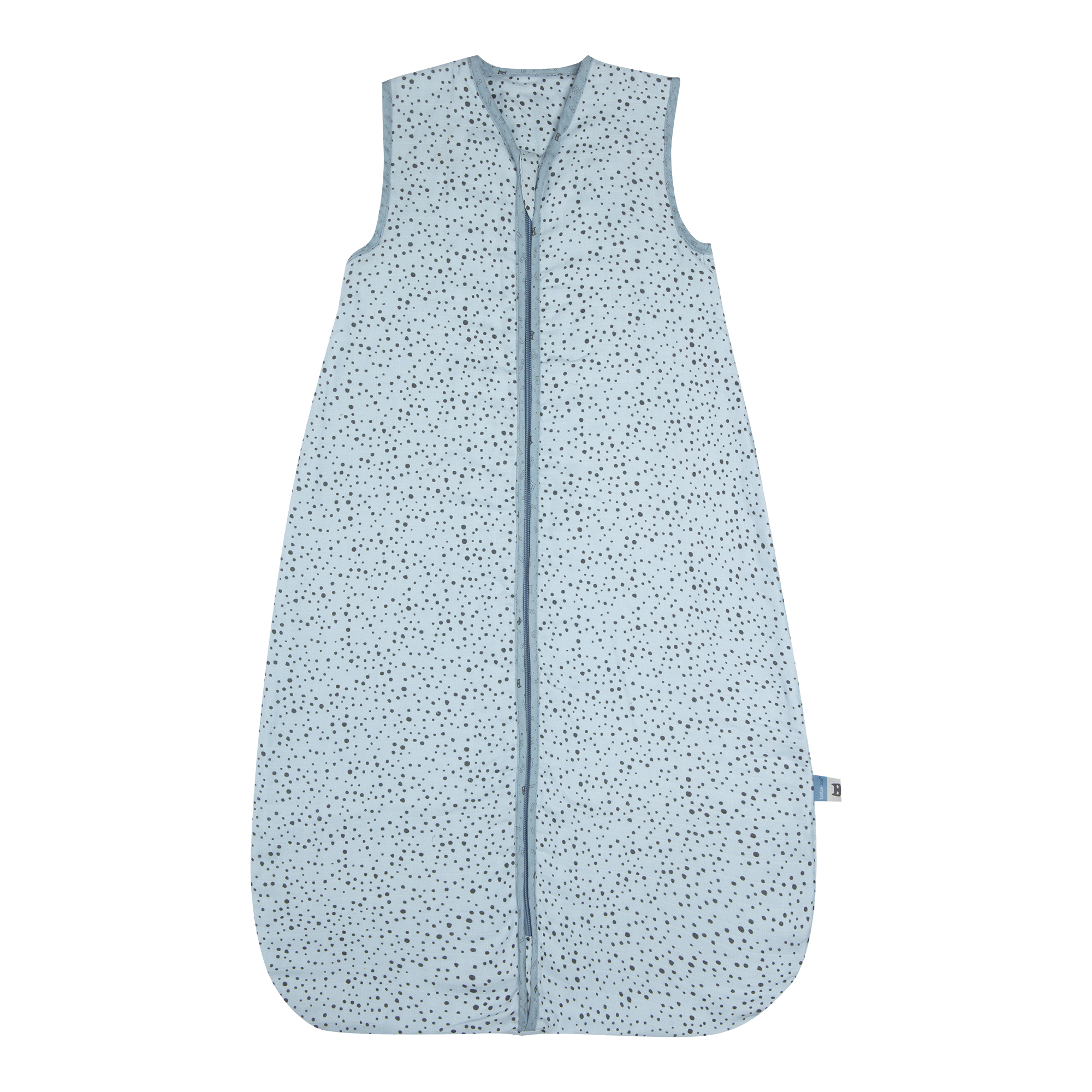 The summer sleeping bag doesn't comply with the product safety. There is a third party manufacturing error in the zipper. This zippers closes from bottom to top instead of the other way around. Due to this non-conformity, these sleeping bags may not be used. These sleeping bags can pose a risk to small children.
We are currently removing this batch from the market. If you have purchased a summer sleeping bag in the above design in the period from August 2020, you can contact us immediately via the sales department of Atelier 49 via telephone number: +31 (0)522-464182 or email adress: [email protected]
---
---